Emergency Tooth Removal for Pain Relief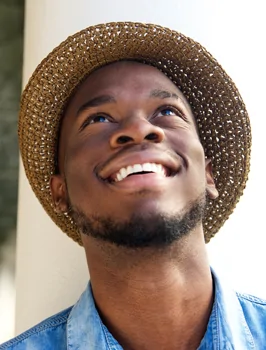 There are times when saving a damaged tooth just isn't possible. In these cases, having the tooth pulled may be the best option available to you. These extractions can reduce your pain significantly, as well as protect the surrounding teeth, gums, and jaw.
Tooth Removal Process
The idea of an extraction can be very stressful. There are quite a few erroneous ideas about tooth pulling which may be adding to your stress.
The process of removing a tooth is actually quite straightforward. When possible, the whole tooth is simply loosened by a tool called an elevator, which will very gently free it from the mouth.
Reasons for Tooth Extraction
There are several different reasons to pull a tooth.
Overcrowding – One of the most common is that the mouth simply doesn't have enough space. Over the years, human mouths have progressively gotten smaller, leaving less and less room for a full mouth of teeth.
Decay – Another reason for tooth extraction is excessive decay. If a cavity has attacked a tooth, we can clean and fill it if we catch it in time. If we don't, however, the decay will eventually spread throughout the entire tooth, and from there to other parts of your mouth. If a tooth becomes too decayed in this way, there is nothing we can do to restore its structure or biting surface. Removal is the best way to make room for a replacement structure such as a bridge or dental implant.
Traumatic Damage – The same applies to teeth which have been injured due to a car collision or sporting accident. If the tooth is too shattered, your dental health will be improved through a synthetic replacement.
Emergency Tooth Extraction
If you have a dental emergency during the weekend, it can add a lot of stress onto an already difficult situation. You may not know what to do or who to call.
We want you to know that we're here and we're open.
Your Time Dental is built around making dentistry convenient for you. We are open all weekend, including Sundays. We also have extended Friday hours, so that you have some real options for making your dental visits work on your time.
Tooth Replacement Options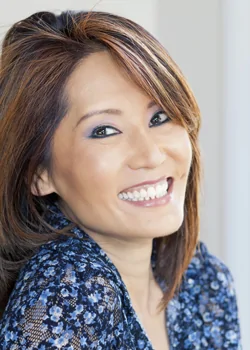 If you do need a tooth pulled, rest assured that there are a number of amazing replacement options available to you. Dental bridges and dental implants are two of the most common.
In fact, implants are so effective at tooth replacement that they have been proven to last for decades. Check out our service pages for implants and CEREC-milled dental crowns and bridges to find out more about these amazing options.
Tooth Removal in South Tampa
If you are in need of an urgent tooth extraction, don't hesitate to give us a call, text, or email using the contact form on this page. We serve patients throughout Riverview, Apollo Beach, and Gibsonton, FL.
Request an Appointment
Related Content