Conquer Your Fear of the Dentist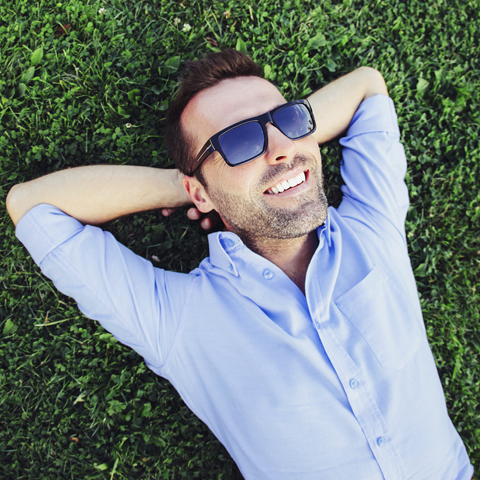 Does the thought of the dental chair make you cringe? Have you ever cancelled an appointment, or avoided scheduling one in the first place, because you just weren't up to facing the dentist?
If you answered yes to the above questions, just know that you aren't alone. Millions of people around the world suffer from stress surrounding dental visits. Whether because of bad past experiences, physical difficulties, or anxiety, this fear often causes people to avoid the care they need.
Help with Dental Anxiety
Sedation dentistry was created to assist people who experience anxiety surrounding their dental appointments. Dental sedation techniques involve patients taking a safe and trusted substance that will relax them or even help them sleep through their appointments. No matter how mild or severe your anxiety is, there is a sedation dentistry technique that is suitable for helping you through your dentist office experience.
Here at Your Time Dental, we understand the fears of anxious patients, and have several options in place to help meet your needs.
Types of Dental Sedation
Sedation is not a separate dental procedure, but a perk available to you during your treatment visits. It will help remove tension from your muscles, ease your anxiety, and allow you to remain relaxed throughout the entirety of your appointment.
This level of relaxation can even help us to get your dental work done in fewer sittings.
Sedation is offered in several different forms.
Oral Conscious Sedation
Needles aren't for everyone. Oral conscious sedation is a great alternative that will allow you to receive all the benefits of deep sedation without the IV. It is administered in the form of a pill which you will be given about a half an hour before your appointment begins. You will need a ride to and from your appointment.
Laughing Gas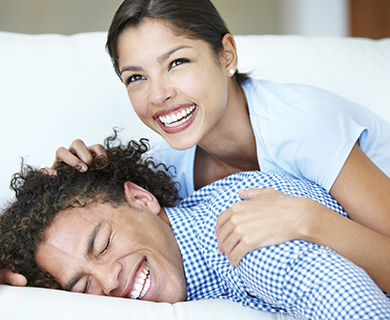 One of the simplest ways to relax during your dental treatment is laughing gas. This gas not only works to ease your muscle tension, but actually acts as a natural anti-anxiety measure. Best of all, laughing gas leaves your system almost immediately after finishing. You'll be able to safely and legally drive yourself home from your appointment.
IV Sedation
This form of dental sedation is intravenous. Before your appointment, we will administer the sedative to you through this IV, which will take effect quickly. If you choose this form of sedation, you will need to arrange a ride home from your appointment.
Reasons for Dental Sedation
You may be a candidate for sedation dentistry if you:
Feel anxious or even afraid of receiving dental treatment
Have avoided the dentist for years because of a past negative experience
Have extremely sensitive teeth
Have a strong gag reflex
Have issues getting numb
Have a fear of needles
Fear the sounds and smells of a dental drill or other instruments
Have trouble keeping mouth open for extended periods of time due to TMJD
Have trouble sitting still in a dental chair for extended periods of time
Need a large amount of dental work done
Have a condition that makes it hard to control your movements
Are embarrassed by the condition of your teeth or gums
Try Sedation Dentistry in south Tampa
Dental anxiety can be difficult, but Your Time Dental Urgent Care is here for you. If you have any concerns at all about your dental procedures, let us know. We are more than happy to work with you in order to find a solution that fits your needs. We help patients throughout Gibsonton, Apollo Beach, and Riverview alleviate their fear of the dentist. Contact us today!
Related Content