Fix Damaged or Missing Teeth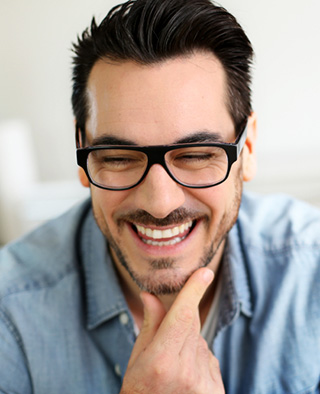 Our office is proud to use some of the latest and most up-to-date technology available in the dental industry. It's our goal to make your appointments as easy and comfortable as they can be.
One of the machines that helps us achieve this goal is the CEREC mill, which allows us to craft custom crowns and bridges right here in the office.
Dental Crowns
The crown of your tooth is the visible biting surface. It's covered in a tough material called enamel, which helps to protect it while it bites, chews, and interacts with your mouth as you speak.
Unfortunately, even though enamel is very hard and durable, it can be worn down by time, disease, or decay. When this happens, we sometimes need to replace your original crown with a cap made of dental porcelain. We call this a dental crown.
Replacing your tooth crown with a synthetic one allows you to once again bite, chew, and speak just as you did with your healthy teeth.
Dental Bridges
Bridges are also made in a similar way to dental crowns. They "bridge" gaps in your bite by anchoring to each side of the gap using porcelain tooth crowns. Dental bridges are custom made for you, so they look just like your natural teeth!
Dental bridges are not removable, so they require no additional care aside from normal brushing, flossing, and a balanced diet.
Benefits of CEREC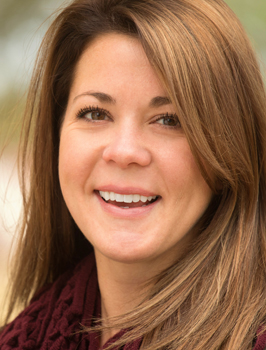 Convenience – CEREC makes the crafting of crowns and bridges much more convenient for both you and our staff. The first benefit is that we can make them right here in our office, instead of sending out for a lab to do so.
Speed – Because we can make them in-office, we can also do it fast. So fast that we can have you completely fixed up in one day. No return appointments or awkward in-between periods where your dental work is only half-done.
Customization – The benefits don't end with same-day convenience, either. CEREC brings the ability to completely customize your crowns and bridges. They are crafted specifically for you and your mouth. This means that they are designed to fit comfortably, blend flawlessly into your smile, and function just like natural teeth.
Get Same-day Dental Crowns in South Tampa
Our whole office is designed for your convenience, from our weekend hours to the technology we use. Give us a call for any questions, or to set up an appointment. proudly serve patients throughout Gibsonton, Apollo Beach, and Riverview, FL!
Related Content